Here's a quick photo instructional post for a crochet cord tutorial. Perfect for straps, handles, keychains and the rest. You can use any size yarn with a corresponding hook, but a tougher yarn like cotton will give you a study cord.
I find this works up more quickly and easily than other options such as the i cord. While I love the look of it, I think it's difficult to get consistent tension when you have to keep removing the hook so this is my personal go to.
This is used in the Aster Alpine bag pattern, which you can find here. You can find more stitch tutorials here.
You will need to know:
Chain (CH)
Single crochet (SC)
The grey blue yarn i'm using is James Brett Noodles Chunky – it's so chunky and soft but doesn't split, so perfect for practicing swatches and frogging over and over!
You can find it over on LoveCrafts, with other available colours and worldwide shipping.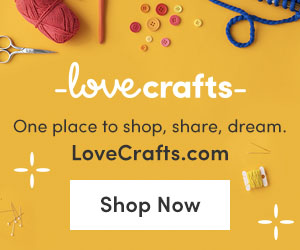 Steps
CH 2, 1 SC in the 2nd CH from the hook
Turn your work so the top of the SC faces you. Work 1 SC in the loop highlighted below
Work a SC in the 2 loops highlighted below
Continue working a SC in these 2 loops on the side with every stitch
Let me
Hope this crochet cord tutorial is helpful! What would you use this for? Let me know!